3rd International Conference on Thermal Issues in Machine Tools
March 21-23 2023 in Dresden, Germany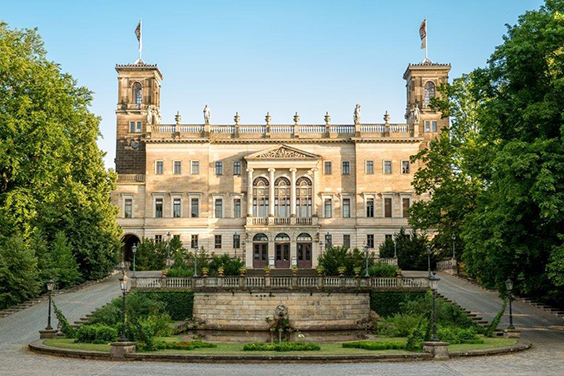 We are pleased to invite you to the CIRP sponsored ICTIMT 2023, the 3rd International Conference on Thermal Issues in Machine Tools. It will be taking place in Dresden from March 21 to 23, 2023. The conference is organized by the Chair of Machine Tools Development and Adaptive Controls (LWM) of the Technische Universität Dresden.
The conference highlights research on thermal issues in machine tools, forming machines,
industrial 3D printers and hybrid machines:
Thermal interactions between workpiece, tool, machine
Testing and simulation methods to identify thermal errors
Reference workpieces and assessment
Energy effi cient compensation and correction of thermal errors
Improving thermal robustness of machine tools through design changes
Thermo-energetic optimization of machine tools
After 12 years of research within the SFB/TR 96, the view on the thermal behavior of machine tools has changed. In addition, exciting international perspectives await you. A highlight will be the presentation in the experimental field of the LWM: All of the technical developments of the last years will be demonstrated on real machines!
Important dates:
| | |
| --- | --- |
| Abstract submission: | May 01-31, 2022 |
| Abstract acceptance: | June 15, 2022 |
| Fulltext submission: | September 15, 2022 |
| End of review process: | November 15, 2022 |
| Final paper submission: | December 15, 2022 |
For further information please visit our website www.ictimt2023.de or contact us via e-mail to contact@ictimt2023.de.
We are looking forward to seeing you at the ICTIMT 2023!